Primary Care Services
for Patients in Raleigh, NC & Beyond
At Satyam Primary Care, we provide a wide range of comprehensive and affordable primary care services. Our services include but are not limited to women's health, annual physical exams, smoking cessation, weight loss assistance, COVID vaccination administering, and mental health services. For immigrants looking to gain entry into the U.S., we also perform the USCIS immigration physical exam to ensure you're medically cleared. In addition to our annual exams, we also handle DOT physical exams for companies and truck drivers throughout the region to make sure they are physical capable of operating heavy machinery and trucks.
As a local family doctor serving the Raleigh, and Cary, NC area, we intend to be your family's principal point of continuous healthcare and coordinate specialist care when required. Be sure to reach out to one of our knowledgeable representatives to learn more about our wide array of accepted insurance providers. Contact our office today to explore our cash and uninsured services or to schedule an appointment!

Acute Diseases
Flu, Fever, bronchitis , Pneumonia, Migraine and other headaches, sinusitis, ear infections, pink eye, sore throat, abdominal pain N/V/D, food poisoning, arthritis flare ups, cellulitis, skin abscess(incision and drainage), laceration suturing and wound care, allergic reactions, rashes, asthma/COPD exacerbation, STD testing and treatment, UTI.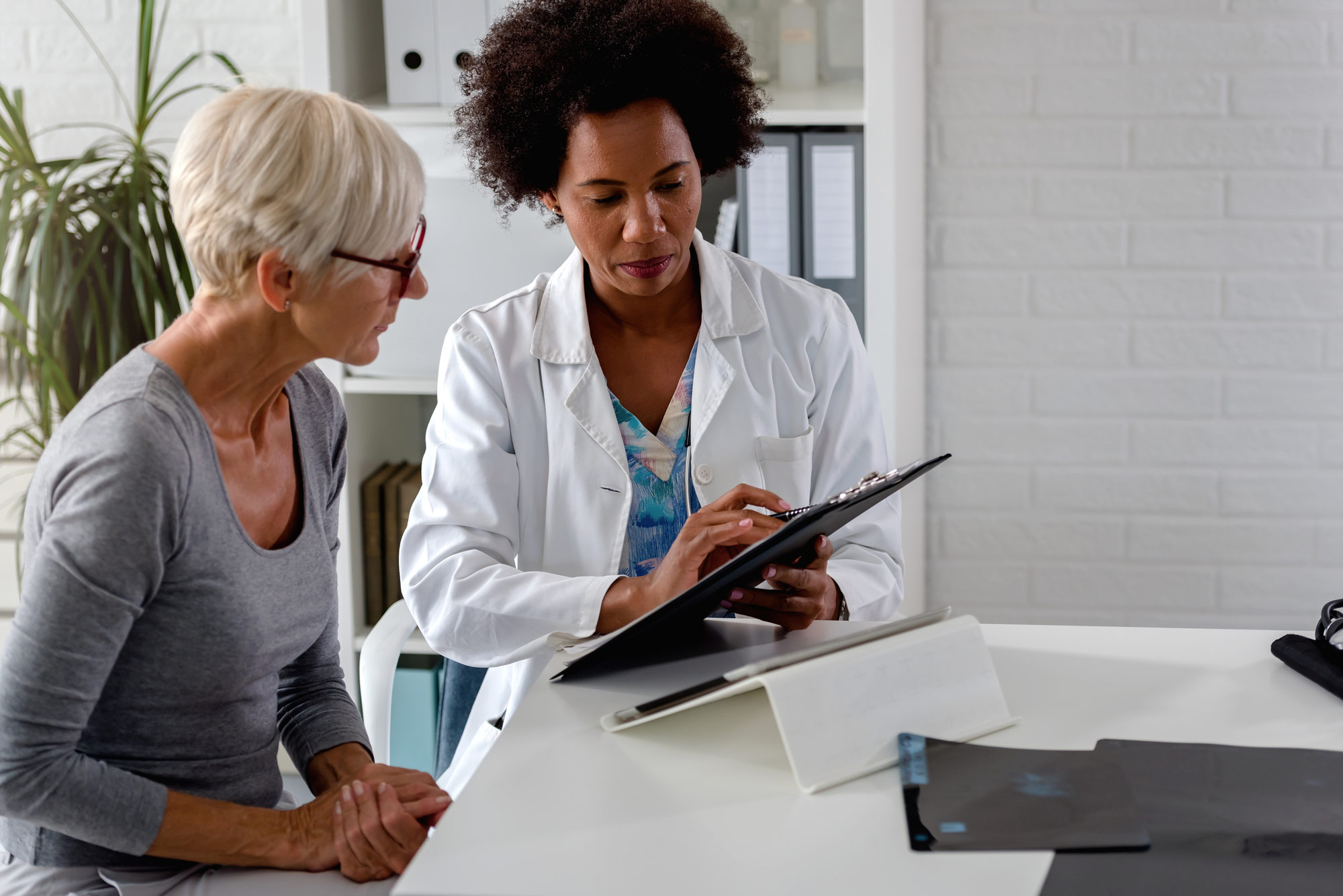 Immunologic Conditions
Struggling with immunologic conditions? We diagnose and offer treatments to help your body's immune system fight infections and other invaders to your system. We treat allergies, eczema, asthma, autoimmune diseases like Rheumatoid Arthritis, Lupus, and more.

Annual Physicals and Screening Exams
These visits are the backbone of preventative medicine, provides us the opportunity to review your health and ensures early identification of diseases like cancer, diabetes, lung related issues and heart disease etc. These visits also provides a chance to discuss vaccinations across all spectrum of ages.

Psychiatric Disorders
Not all medical conditions are physical. They can also be psychiatric. We provide treatment for you or your loved one with psychiatric disorders including ADHD, depression, mood disorders, PTSD, OCD, and eating disorders.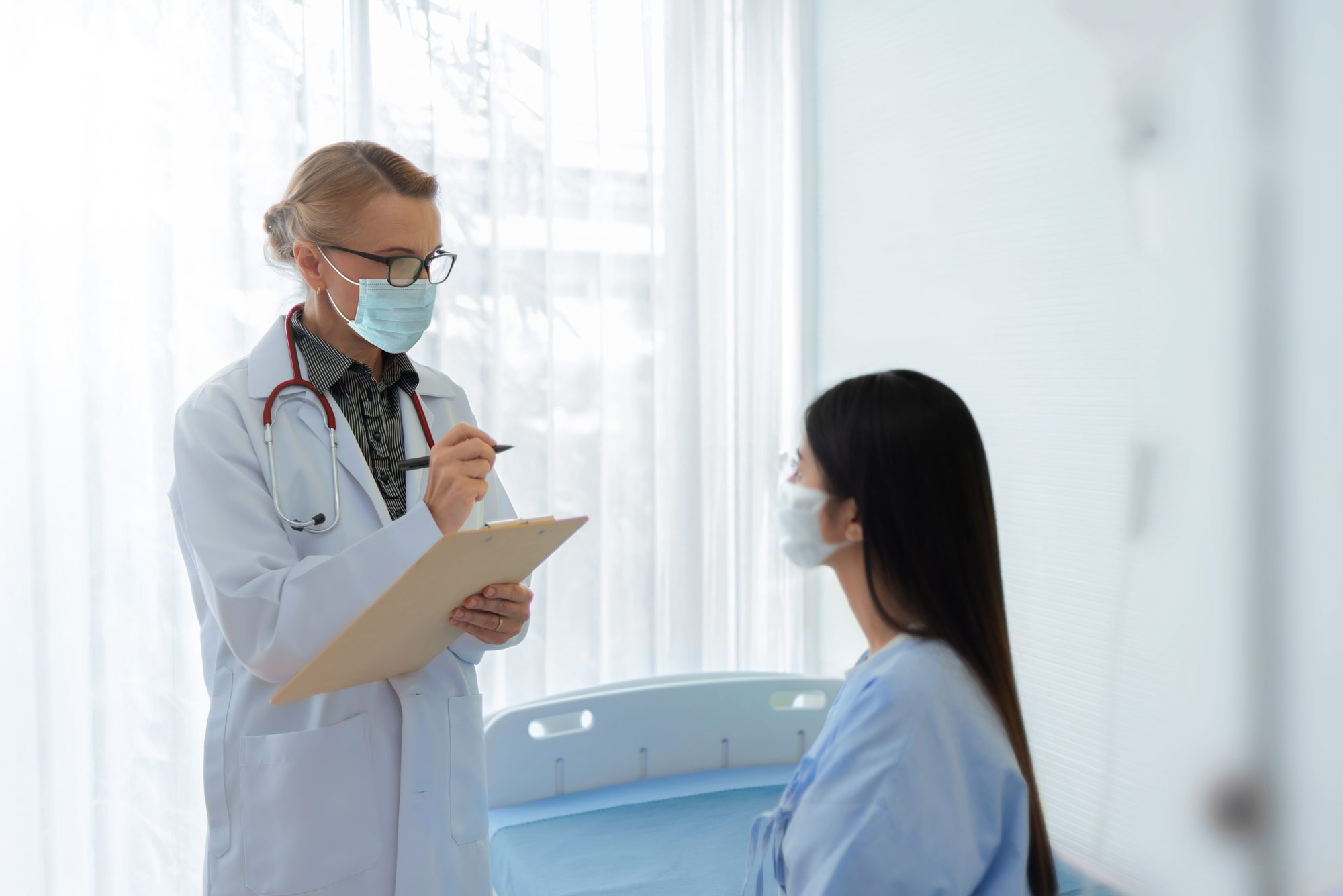 Chronic Disease Management
Chronic diseases often aren't as easy to manage as a one-time fix. We offer long-term management of chronic diseases like Diabetes, HTN, Heart and lung conditions, cancer-related issues, GI and renal conditions.

Women's Health
We're well-equipped to handle women's health needs. Breast exams, pap smears, contraception, STDs, Hormonal replacement therapy, Osteoporosis are just a few of the services we provide.

Smoking Cessation
Cigarette smoking causes significant morbidity and mortality in our country. It's a major modifiable health risk factor for cancer, heart and lung disease. We ask, assess, advise, assist and arrange to promote smoking cessation. We offer pharmacological and behavioral support to help quit smoking.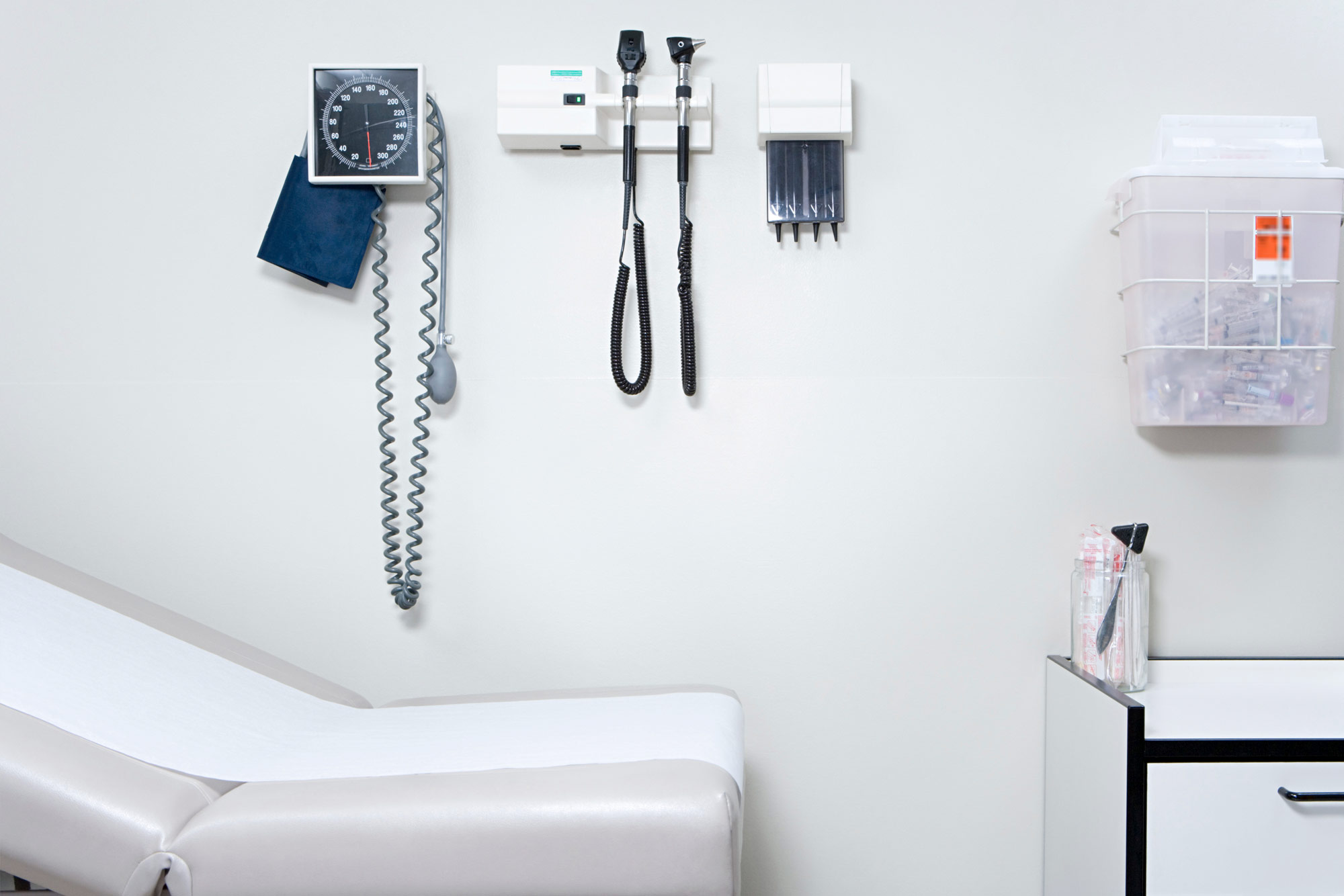 Procedures
We offer a wide range of procedures to help you look and feel your best. Whether you need joint injections, suturing lacerations, skin biopsies, hormonal pellets, Botox, or more, chances are we have you covered.

Weight Loss
Obesity is associated with numerous medical problems including heart, lung disease and Diabetes. Loosing excess body weight has significant health benefits. We provide intensive, multi component behavioral and pharmacological interventions for weight loss.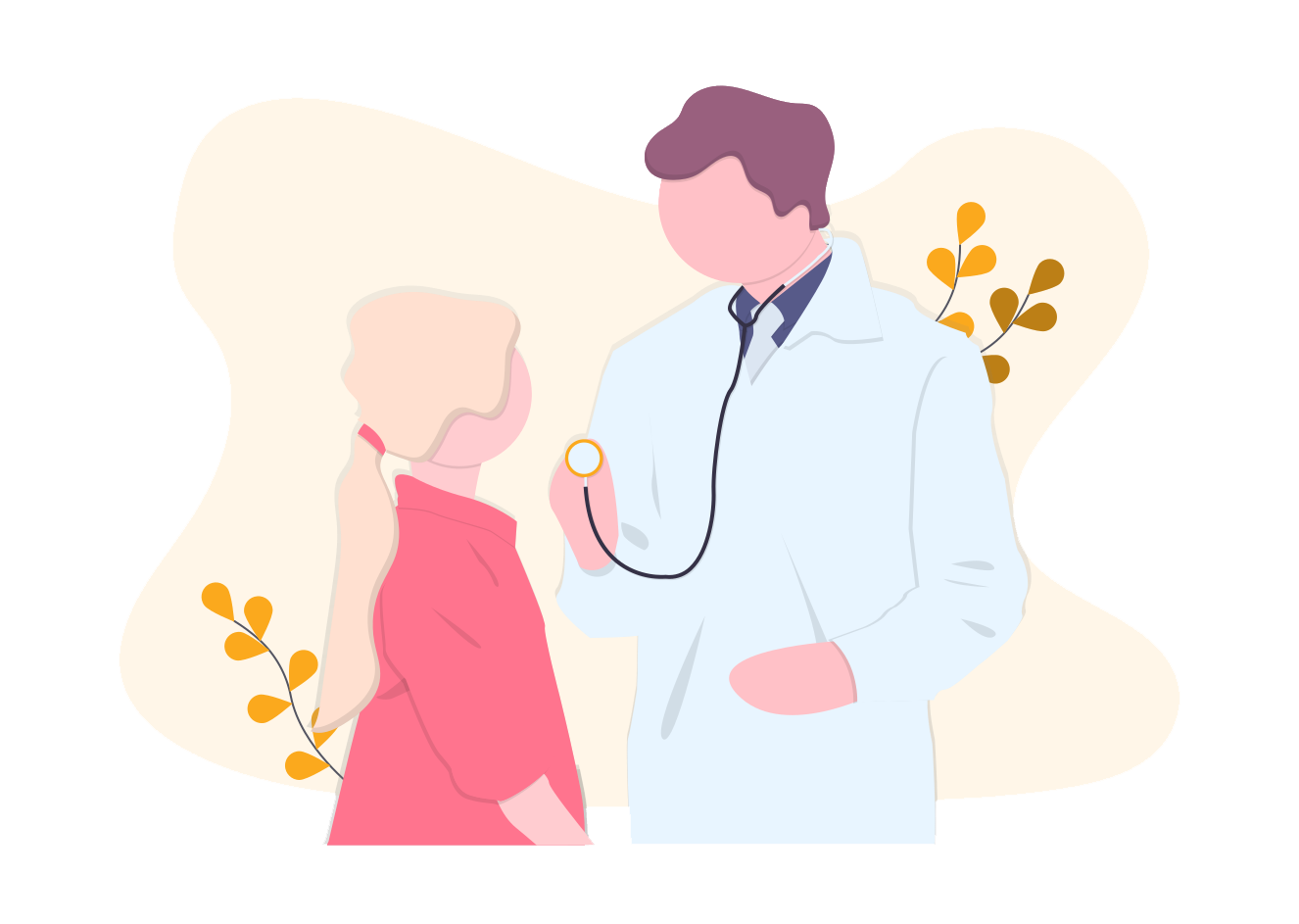 Frequently Asked Questions
What are your office hours?
Our office hours are:
Monday through Friday, 8am to 6pm
Saturday 9am to 3pm. 
How do I contact the office?
Are you accepting new patients?
Yes, we are accepting new patients at this time. Log in to our Patient Portal to schedule your appointment today
What insurances do you accept?
Here is a list of the insurances we accept:
Medicare
AARP
UHC(all plans)
BCBS(all plans)
AETNA/US healthcare(all plans)
CIGNA
CHC(Coventry)
FIRST HEALTH
EMDEON
HEATHGRAM
HUMANA
MEDCOST
MULTIPLAN
PHCS
PAYSPAN
THREE RIVERS
TRICARE
Worker's Compensation
We may have contracted with another insurance that's not listed here, please call the front desk to check.
How do I schedule an appointment?
Visit Us
8851 Ellstree Ln, Suite 201
Raleigh, NC, 27617
Hours:
Monday-Friday: 8am-6pm
Saturday: 9am-3pm
Email Us
contactus@satyamprimarycare.com