Our Mission
At Satyam Primary Care, our mission is to deliver quality healthcare to our community. We practice evidence-based medicine and aspire to be our patients most trusted partner in healthcare.
About Our Practice
Satyam Primary Care is proud to deliver the absolute best, most cost-effective, and compassionate healthcare to all our patients. Satyam provides a variety of comprehensive primary care services to children (>5 yrs old), women, and men of all ages. We manage acute, chronic, and preventative aspects of the disease. As a local family and women's health doctor, we intend to be your family's principal point of continuous healthcare in the Raleigh, and Cary, NC area. As you age, our primary care physician will coordinate specialist care when required. For immigrants hoping to gain entry into the U.S., we offer the USCIS immigration physical exam to help you get medically cleared. In addition to our primary care solutions, our self-pay doctor also offers cash and uninsured services for those who don't have medical insurance at reasonable pricing. On top of that, our family doctor accepts all sorts of insurance plans, except for Medicaid, Ambetter, and Bright Health, to ensure the ultimate health of your loved ones.
We use the leading ambulatory EMR system with HIE (Health Information Exchange) abilities across specialists and major healthcare systems in the county. Since we are privately owned, our patients are the focus of everything we do. Through our patient portal, your health information is at your fingertips. Between our EMR system and app, we make sure you can communicate quickly with your physician when you need them. We strive for the best patient experience!
Raleigh's Trusted Family Doctor
A family doctor is a popular choice because we can serve every member of your household. Our practice strives to form long-lasting relationships with families throughout the Raleigh area because we believe that knowing you from childhood through adulthood helps us provide the best care possible. Becoming familiar with your family background and personal medical history can help us identify and treat potential issues earlier, keeping your family healthier as a result. If we notice something we cannot treat ourselves, we will refer you to a qualified specialist. Many specialists recommend visiting your family doctor first to rule out other options, so coming to our office before pursuing other options can streamline the process for you. Visiting a single practice can also be extremely convenient for busy households! Research shows that patients who develop trusting relationships with their family doctors tend to have fewer hospitalizations or emergency visits; you're more likely to visit us if you suspect a problem and have less trouble communicating your needs. If you're looking for a family doctor in the Raleigh, NC area, our practice is here to help. Contact our office to schedule an appointment!
Mental Health Services
Mental health includes our emotional, psychological, and social wellness. It affects how we think, feel, and behave. It also determines whether we make healthy choices, how we handle stress, and how we relate to others. Mental health is just as important to our overall well-being as physical health; it can change and evolve over time, so it's important to monitor carefully. If you are struggling with mental health, it can affect your physical health – and the reverse is true as well. Mental and psychological illnesses are among the most common health conditions in the United States. They are not caused by any one thing, but if you are struggling it's important to know that help is available. At our practice, we can help evaluate you for numerous mental health issues or psychiatric disorders, working with you to devise a treatment plan that helps. Our caring and compassionate staff is here to help with anything you need. If you live in the Raleigh or Cary, NC area and believe you could benefit from mental health services, feel free to reach out to our office.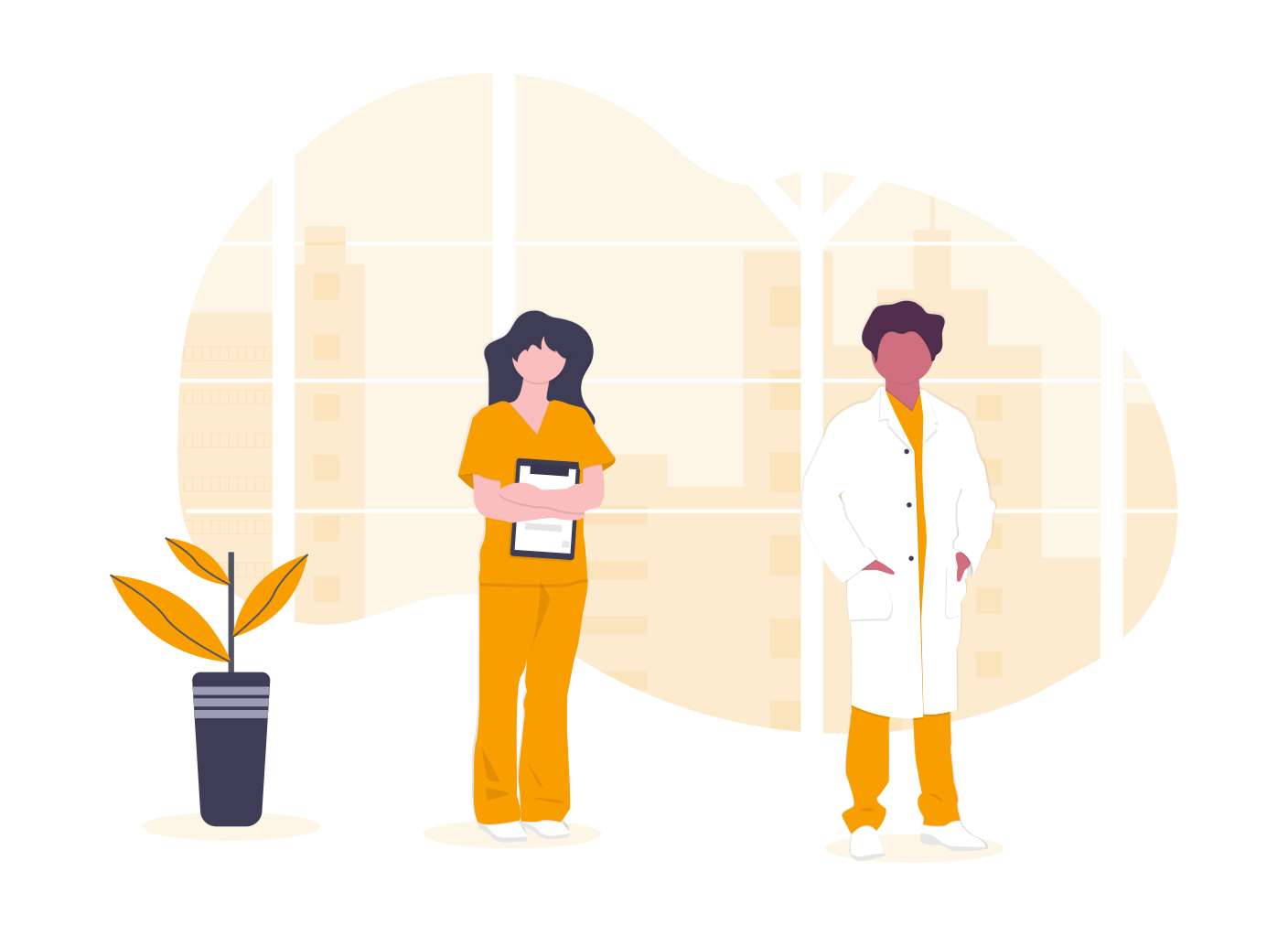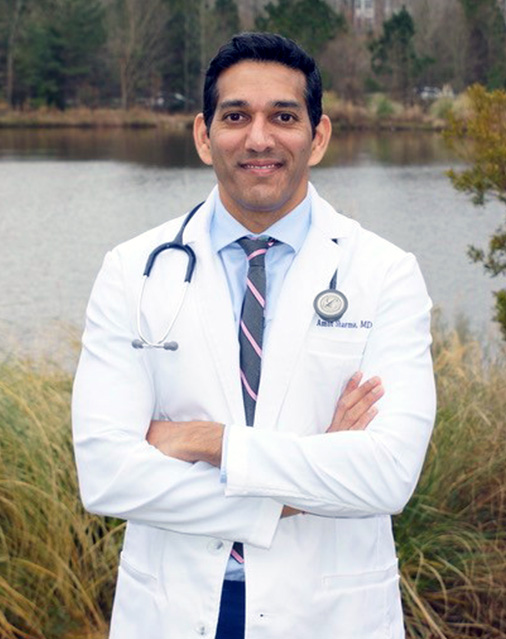 Meet Our Primary Care Physician
Dr. Amit Sharma, MD
I am board certified in Family Medicine. I completed my residency from NSLIJ health system in Bay Shore, NY. I have been practicing medicine for over 15 years. I also serve my country as a soldier in US Army Reserves. I see children (>5yrs), women and men for their medical needs. I bring in years of experience to provide my patients the best care possible.
Visit Us
8851 Ellstree Ln, Suite 201
Raleigh, NC, 27617
Hours:
Monday-Friday: 8am-6pm
Saturday: 9am-3pm
Email Us
contactus@satyamprimarycare.com